Whilst we have created many tools to help support organisations in their project, programmes, and change initiatives, we are proud to highlight our two most popular models.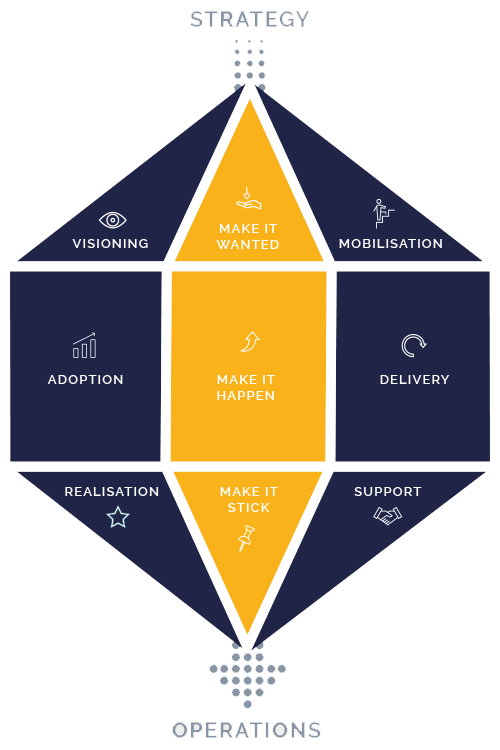 CITI's Change Diamond™ helps to identify the approaches needed to bring about successful change, with each area focusing on the activities and deliverables required to turn strategy into operational reality for your project.
Simply put, it is a robust and effective organiser that has been proven time and time again to empower organisations to manage change initiatives and all their associated benefits in the most effective way possible.
Is the Change Diamond the right project management tool to use for your projects
CITI Project Mission ModelTM
CITI's Project Mission Model™ is one of a number of project management models using tried and tested techniques which have been researched, developed and refined over many years. Use of the technique brings clarity to the project and encourages buy-in right from the start. It has also proven to be a catalyst for identifying areas of concern as early as possible.
Should you be using the Project Mission Model tool for your project?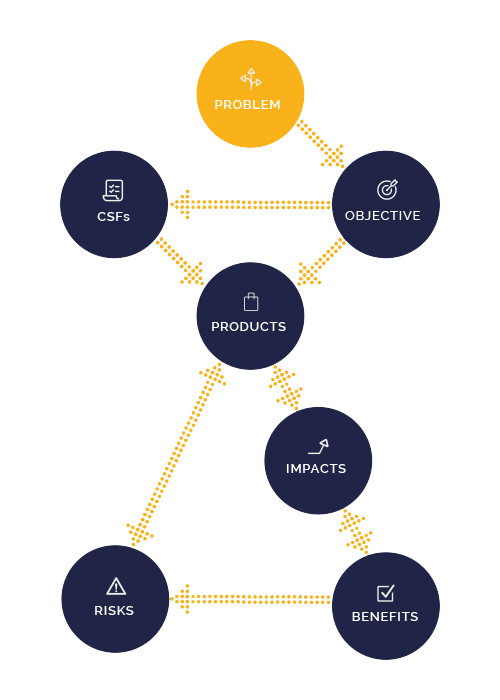 Looking for
something else?
Masterclasses and Workshops
Ready to navigate change and drive success?