Kalpna is a forward-thinking leader who has been guiding the CITI ship for 4 years now – a time of amazing growth, including the launch of CITI Virtual Learning. She champions inclusion, challenges mindsets and is passionate about creating a world where change is widely embraced and nurtured. Outside of the office, Kalpna enjoys being surrounded by family, her beautiful fluffy Cockapoos Jarvis and Joe and loves seeing the world.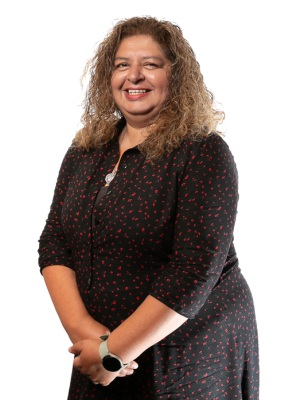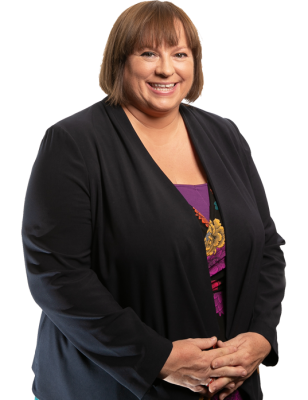 Sales and Marketing Director
Lynne has been in sales for over 20 years with an exciting stint of her career out in New Zealand. Supporting professional service organisations for many years, she has brought new and exciting energy to the team since joining during the pandemic. You'll be sure to find her and one of our upcoming events!
Business and Finance Manager
Sarah has been with us for 8 years and loves numbers as much as she loves dogs and donkeys. In her spare time, you can find Sarah in the garden, at a punk gig or reading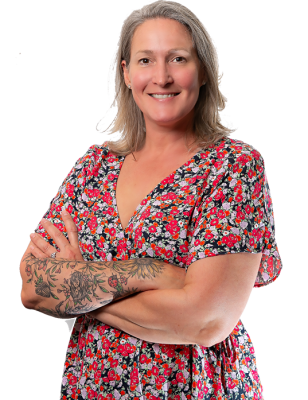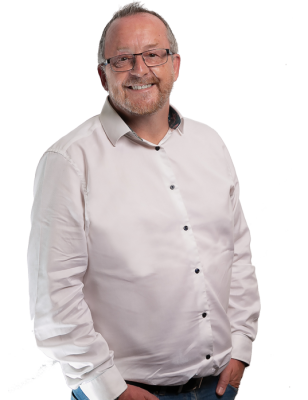 Malcolm's impressive dart skills keep us all on 'target' and delivering our courses and wider learning solutions consistently with precision and great service. Forget '180', he also supports the execution of our 360-degree wider strategic growth as a business. When Malcolm isn't at his desk, you can find him playing darts or exploring the world! Just ask him about his trip to the Northern Lights…
Nick is Managing Consultant here and has been working with organisations across high-security government, transport infrastructure and engineering, supporting their projects and programmes for over 23 years!

With a background in the Army as a Platoon Commander, Nick shares fascinating stories and is an all-around valued member of the team!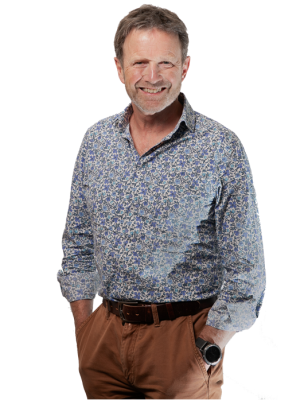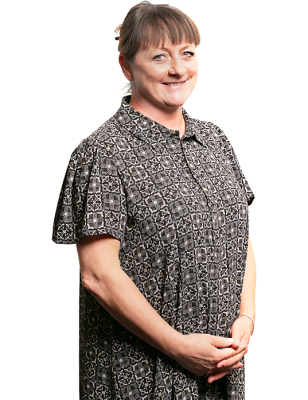 Course Delivery & Engagement Manager
Amanda is one of the newer members of the team, but has come in and already made a big difference. Supporting Malcolm in engaging and supporting clients and the effective delivery of their courses is at the top of the list for Amanda.

When she isn't virtually running around sorting our courses, you can soon find her running around on the netball court again!
Director of Information Technology
Competing for the top spot of longest-serving member of CITI, we have our Director of Information Technology, Paul Ashton. Paul has been responsible for our IT infrastructure for 23 years now, passionately investing in new ways to improve our online experiences with our clients. Cars are Paul's thing. Ask him about his modern classic red Mitsubishi!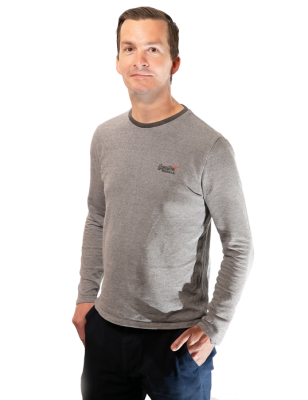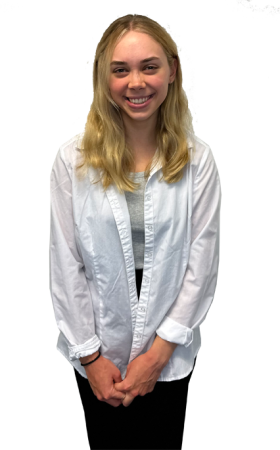 Business Support Co-Ordinator
Danielle is our newest addition to the team. As Business Support Co-Ordinator, she plays a pivotal role supporting various internal teams in being able to deliver high quality work to our clients. Danielle recently graduated from University of Surrey with a Bachelor of Science in Criminology and in her spare time, enjoys reading, concerts and gaming. 
Looking for
something else?
Masterclasses and Workshops
Ready to navigate change and drive success?