Having the right people in the right place at the right time is the key to project delivery success. This involves recognising, and realising the full potential of individuals and teams by using our project management capability assessment framework.
Our framework acknowledges and provides a tried and tested approach to understanding the capabilities of project, programme and change communities.
Our capability assessments are successfully used across a range of sectors to establish the capability levels of individuals, and where required, benchmark them against our database of over 40,000 results. This benchmarking allows both the individual and the organisation to understand where they sit amongst their peers.
How do we assess
capability
?
We have developed a format of assessment capability in the sector – our KASE profile.
Our capability assessment uses a number of measures to identify the capability levels of project,programme and change professionals through a combination of online questionnaires (looking attheir Knowledge, Approach and Experience), followed by a face to face interview with one of our consultants to look at how each individual applies that Knowledge, Approach and Experience(their Skill level) to a situation.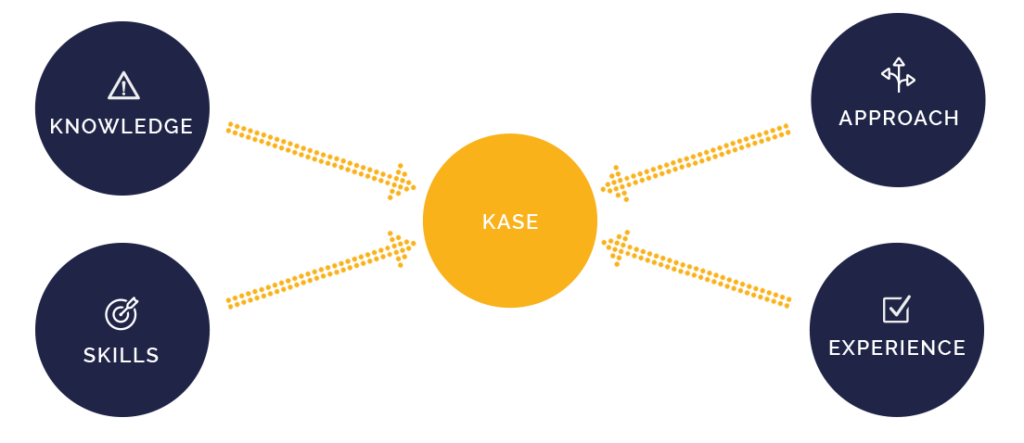 Benefits of
capability
assessment
Matching individuals' capability to project complexity – ensuring safer and more predictable performance of initiatives
Matching both an individual's and the whole community's capability to organisational needs (in resource and developmental terms), to meet current and future demand
Providing safe and realistic assessments of current capability and potential developmental needs against their own internal competency framework and roles; CITI's own competency framework; or, for example, the APM's competence framework
Supporting decision making and strategic planning for future resource and capacity planning
Identifying capability needs for successful delivery of their enterprise portfolio
Identifying and mapping the organisation's strengths and weaknesses in, particularly, core delivery capabilities
Providing a statistically sound approach and input into recruitment, promotion and, the more sensitive,redundancy processes. (Our approach has been recognised and accepted by several trade unions andprofessional bodies as a safe, sound and fair approach.)
What
assessments
can I take?
Identify the level of experience you have attained, and understand the complexity of theprojects you have managed.
Establish the underlying level of Project Management Knowledge that you are able to bring to bear in your role.
The Project Manager Approach assessment is designed to help you improve your performance, you may find the responses challenging. 
Access our full suite of project management assessments – including the Experience / Knowledge / Approach assessments.
Frequently asked
questions
What is the format of the assessment?
The assessment is delivered in an online assessment via a personal access code. You will complete aseries of multiple-choice and scenario-based questions. We also then follow up with a face-to-face assessment to consolidate the findings of the report.
How are the results delivered?
The results are fed back in individual and organisation level reports which can be enhanced with 1:1 developmental feedback sessions. To ensure its currency and validity our benchmarking is regularly re-tested using current data against the original benchmark.
We've got our results, what happens next?
We work with you to establish areas for development and collaboratively build a learning framework that supports this. We offer a plethora of resources, courses and coaching programmes to help develop capability for individuals and teams.
Looking for
something else?
Masterclasses and Workshops
Ready to navigate change and drive success?